What portable bar or mobile bar is ideal for event professionals and mobile bar companies?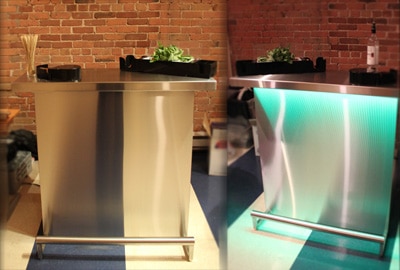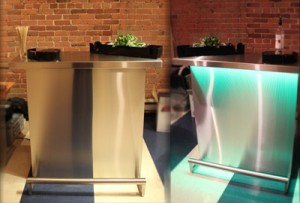 For mobile bar companies, caterers, and professional event bartenders who provide high-end services, the DELUX portable bar is a must-have. It is by far the most elegant, spectacular, and luxurious-looking portable bar on the market. It is also very well designed to improve work efficiency and comfort to both employees and guests alike. To top it all off, it is very quick and simple to assemble and easy to carry. Two or more DELUX bars can be collapsed and carried in the trunk of most hatchback cars or SUVs. You would never believe it when you see it setup.
Not what you were looking for? Click Here for other commercial applications.